Science
We are Scientists!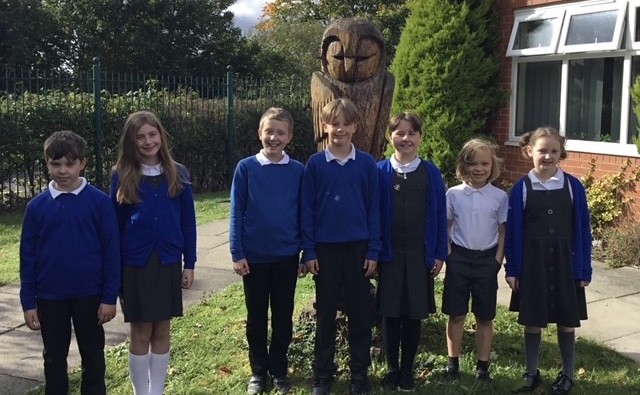 Meet our new school STEM Mentees! These children (from Year 4 – 6) have been chosen to be Science Ambassadors for our school, working closely with a Mentor from industry to develop skills and learn about STEM (Science, Technology, Engineering and Maths) subjects and careers. The Mentees will then share their findings from the meetings with the wider school, as part of a STEM Mentoring Programme.
Science is all around us! At The Avenue Primary School we aim to give all children a Science curriculum which allows them to confidently explore, investigate and discover the world around them. We believe scientific enquiry is a powerful learning tool which develops curiosity and determination whilst also inspiring us to learn more about the world. We strive to make Science practical and engaging for children and provide links to topic learning and real life contexts.
We encourage children to be scientific enquirers and to practice the skills of observing, investigating, predicting, drawing links and making conclusions. Science lessons are open ended, which allows children to practice all these skills and make their own judgements. We use the school field, pond, woodland and playground to take learning beyond the classroom. This enables children to extend their key skills of working as a team, investigating and problem solving to help them think scientifically.
Science is taught following the National Curriculum and is embedded within our Cornerstones topics, some of which are Science driven. This provides a creative, interactive and balanced programme of study. A progression of knowledge and key skills are evident throughout school starting from the Early Years Foundation Stage all the way up to Year 6. This ensures children are experiencing Science from the moment they start school. We aim to nurture children's curiosity from an early age, helping them to answer and ask 'big' questions which will develop their sense of wonder and excitement for Science.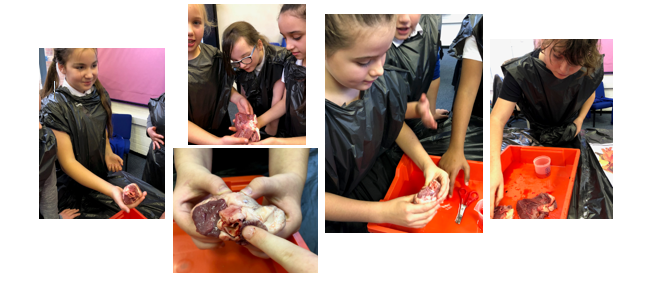 The importance of Science at The Avenue is evident throughout the whole school:
Know it boards are used in each classroom for key scientific vocabulary. This encourages children to develop their scientific literacy and use this with confidence.
Curriculum big books reflect a love of Science by showcasing a yearly overview of teaching and learning for each year group. This includes photographs, pupil's work, objectives and pupil voice.
The Impact of our Science Curriculum:
It shows a progression of skills and builds upon prior knowledge to ensure all children have a secure understanding of scientific concepts.
It inspires and stimulates children through a range of practical sessions and experiments.
It takes learning beyond the classroom by using the outdoors to make learning meaningful and within their local environment.
It develops an awareness of the key role that Science has within the wider community, industry and the world.
It motivates our children to become resilient, curious and respectful learners.
For further information regarding the Department for Education Key Stage 1 and 2 Science Programmes of Study please see document below
| | |
| --- | --- |
| Document | |
| Department for Education Key Stage 1 and 2 Science Programmes of Study | Download |