Children's Mental Health Books
Below is a selection of children's books which deal with issues around mental health and well being. They are an excellent starting point for conversations with your child as well as being a really good read. As with any book you read with your child, we always advocate getting to know the book yourself first.
Meesha loves making things . . . but there's one thing she finds difficult to make – friends. She doesn't know quite what to do, what to say or when to say it. But one day she discovers that she has a special talent that might just help her navigate social situations – and maybe even make new friends.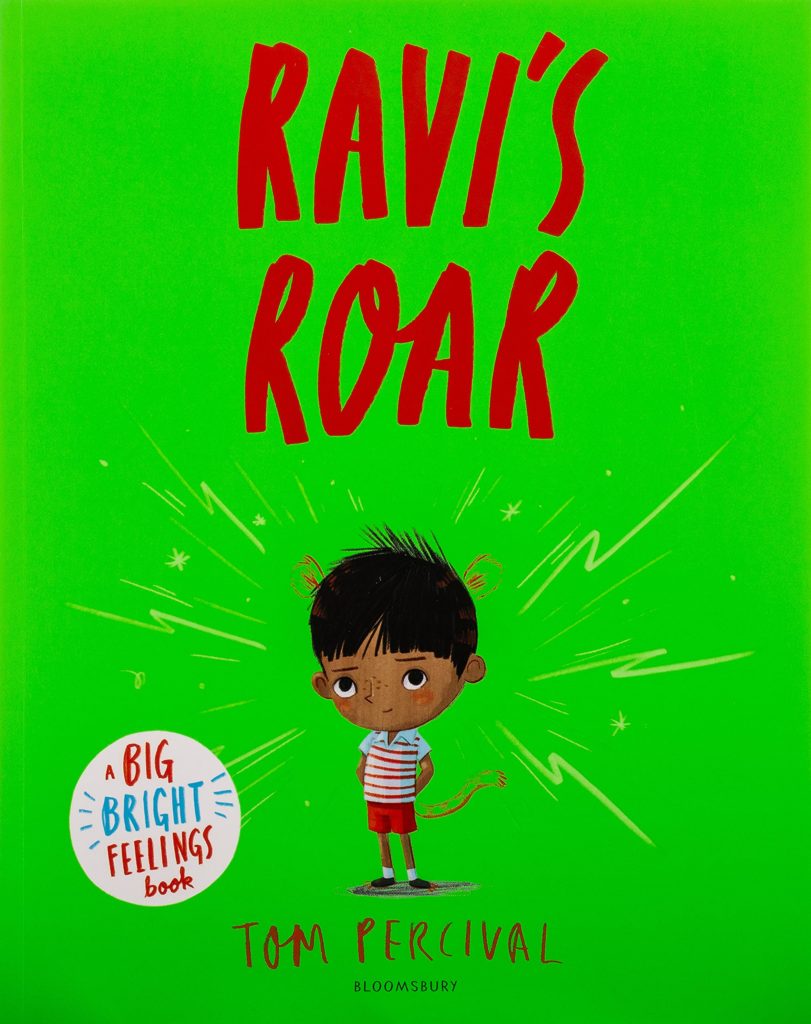 Most of the time Ravi can control his temper but, one day, he lets out the tiger within . Being a tiger is great fun at first – tigers can do ANYTHING they want! But who wants to play with a growling, roaring, noisy, wild tiger who won't share or play nicely? Ravi is about to discover something very important about expressing his feelings and making amends.
Tilda's world is just as she likes it . . . until one day, it turns completely UPSIDE DOWN. All of a sudden, everything is topsy-turvy, and nothing feels right. Things that were once easy now seem incredibly challenging.
Can Tilda discover a new way to approach her problems and believe in herself? Bold, bright and empowering, this is an inspiring story about coping with difficult situations. It's the ideal book for helping children to build resilience and embrace a 'can do' approach to life.
Norman loves his new wings, and has the most fun ever trying them out high in the sky. But then he has to go in for dinner. What will his parents think? What will everyone else think? Norman feels the safest plan is to cover his wings with a big coat. But hiding the thing that makes you different proves tricky and upsetting. Can Norman ever truly be himself?
In My Heart lyrically explains what an emotion feels like, physically, inside. For example: "When I get really angry, my heart feels like it's going to explode! Don't come near me! My heart is yelling, hot and loud. This is when my heart is mad.
Ruby loves being Ruby. Until, one day, she finds a worry. At first it's not such a big worry, and that's all right, but then it starts to grow. It gets bigger and bigger every day and it makes Ruby sad. How can Ruby get rid of it and feel like herself again?
A perceptive and poignant story that is a must-have for all children's bookshelves. From Tom Percival's bestselling Big Bright Feelings series, this is the perfect book for discussing childhood worries and anxieties, no matter how big or small they may be.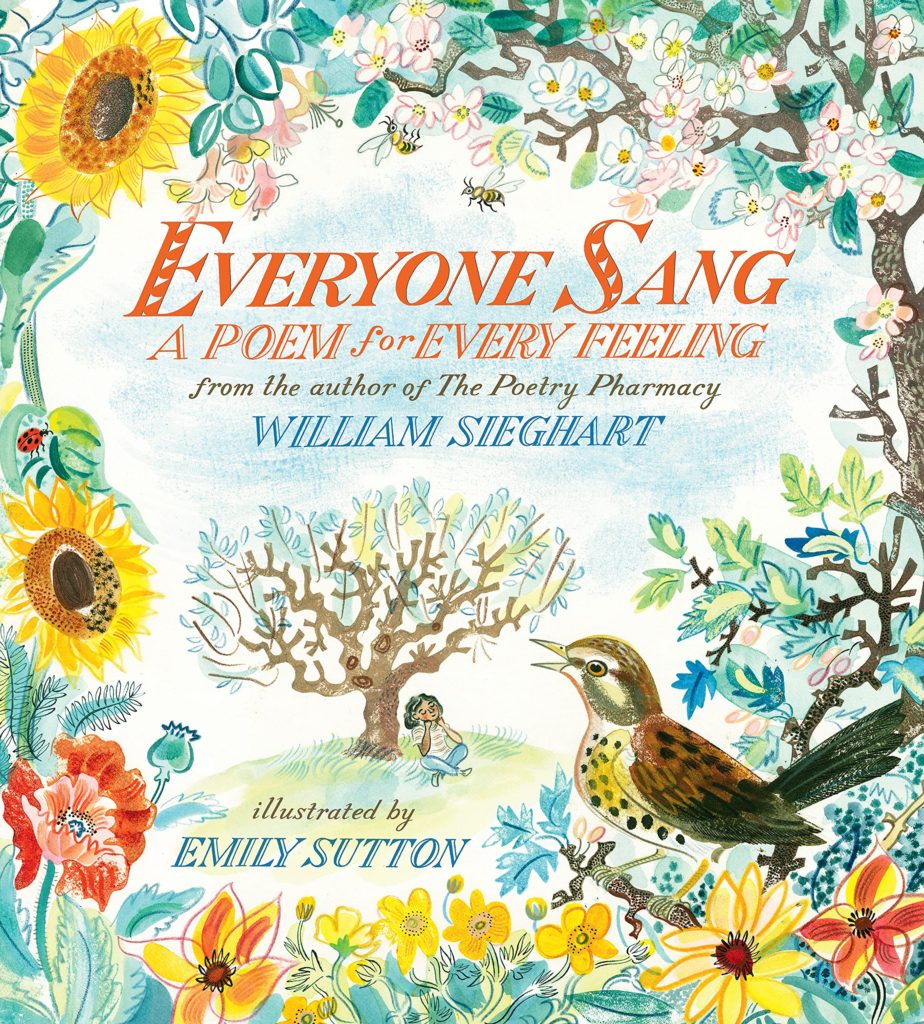 Divided into four thoughtfully-curated sections, including Poems to Make You Smile, Poems to Move You, Poems to Give You Hope and Poems to Calm and Connect You, the poems originate from an extraordinary and diverse range of sources, from Maya Angelou to Roger McGough, Lemn Sissay, Jackie Kay, Carol Ann Duffy, Joseph Coelho, Kae Tempest, W.B. Yeats, Christina Rossetti and Emily Dickinson, among many others. Combining traditional favourites with recent gems, here are poems to delight, inspire, entertain, intrigue, console and uplift readers of all ages.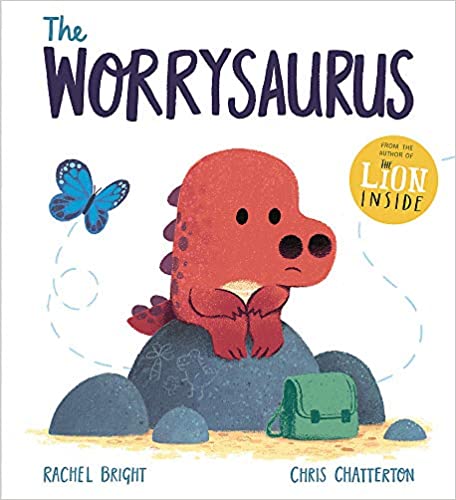 It's a beautiful day and Worrysaurus has planned a special picnic. But it isn't long before a small butterfly of worry starts fluttering in his tummy . . .
What if he hasn't brought enough to eat?
What if he gets lost in the jungle?
What if he trips and falls?
What if it rains?!Can Worrysaurus find a way to chase his fears away and have fun? The perfect book to help every anxious little dinosaur let go of their fears and feel happy in the moment.
When a child awakens with dark leaves drifting into her bedroom, she feels that 'sometimes the day begins with nothing to look forward to, and things go from bad to worse. Feelings too complex for words are rendered into an imaginary landscape where the child wanders, oblivious to the glimmer of promise in the shape of a tiny red leaf. Everything seems hopeless until the child returns to her room and sees the red tree. At that perfect moment of beauty and purity, the child smiles and her world stirs anew.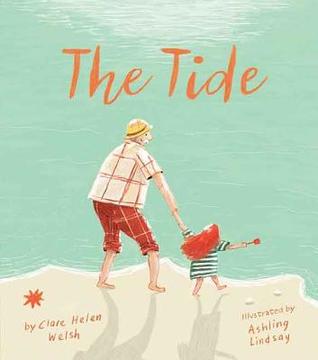 A young girl loves her grandpa so much! When they spend the day at the beach, she holds his hand as they go for a walk, and they build sand castles together. But sometimes, its difficult, because Grandpa has become forgetful. Grandpa's memories are like the tide, Mommy explains. Sometimes, they're near and full of life. Other times, they're distant and quiet.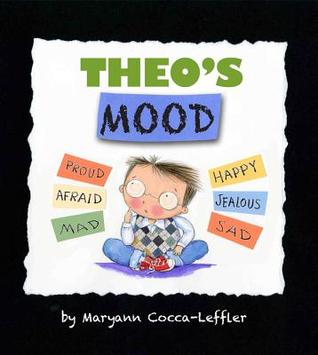 It's Mood Monday and Miss Cady's class is sharing how they feel after the weekend. But Theo doesn't know whether he's in a good mood or a bad mood. He has a new baby sister and he isn't just happy like Eric who got a new bike or sad like April who lost her dog. As Theo's classmates discuss all their feelings, he realizes he's not in a good mood or a bad mood—he's all those things!
Vanessa's sister, Virginia, is in a "wolfish" mood — growling, howling and acting very strange. It's a funk so fierce, the whole household feels topsy-turvy. Vanessa tries everything she can think of to cheer her up, but nothing seems to work. Then Virginia tells Vanessa about an imaginary, perfect place called Bloomsberry. Armed with an idea, Vanessa begins to paint Bloomsberry on the bedroom walls, transforming them into a beautiful garden complete with a ladder and swing ?so that what was down could climb up.? Before long, Virginia, too, has picked up a brush and undergoes a surprising transformation of her own.
The hero of this picture book, Sam, has to wait for everything on the playground one day, and this makes him mad. "He got madder and madder until he was the maddest he had ever been in his whole life." And then, suddenly, an unusual thing appears. It runs around, shoving and tripping and pinching and stomping, until all the other children have run away. "It was hanging upside down from the monkey bars, grinning at him. Sam had never seen anything like it before, but he knew what it was. It was a Temper.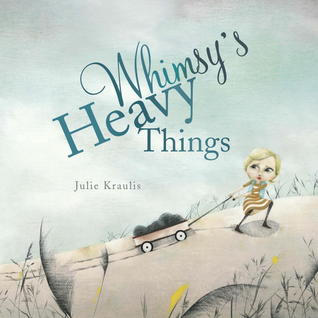 Whimsy's heavy things are weighing her down. She tries to sweep them under the rug, but she trips over them. She tries to put them in a tree, but they fall on her. She even tries to sail them out to sea, but they always come back. Eventually Whimsy decides to deal with the heavy things one at a time… and a surprising thing happens.