Ofsted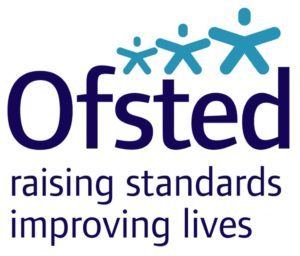 The Avenue Primary School was last visited for an Ofsted inspection in September 2017 and we were graded as Good.
To view the latest report please click here
Some of our key strengths were identified as:
The leadership team has maintained the good quality of education in the school since the last inspection. You and your team share a strong sense of purpose in your commitment to achieve the very best for all of your pupils.

Teaching and learning are kept continually under the spotlight through focused monitoring and evaluation

Children in early years are making strong progress and the proportion reaching a good level of development by the end of Reception is above the national average

Pupils have pride in their school, which they see as a calm and nurturing environment for them to work in.
Ofsted Links and Documents