Vision & Values
At The Avenue Primary School we pride ourselves on providing a caring and friendly environment. Every child is encouraged to achieve their very best, having high expectations of themselves academically and socially, whilst understanding the contribution they can make to their school and the wider community.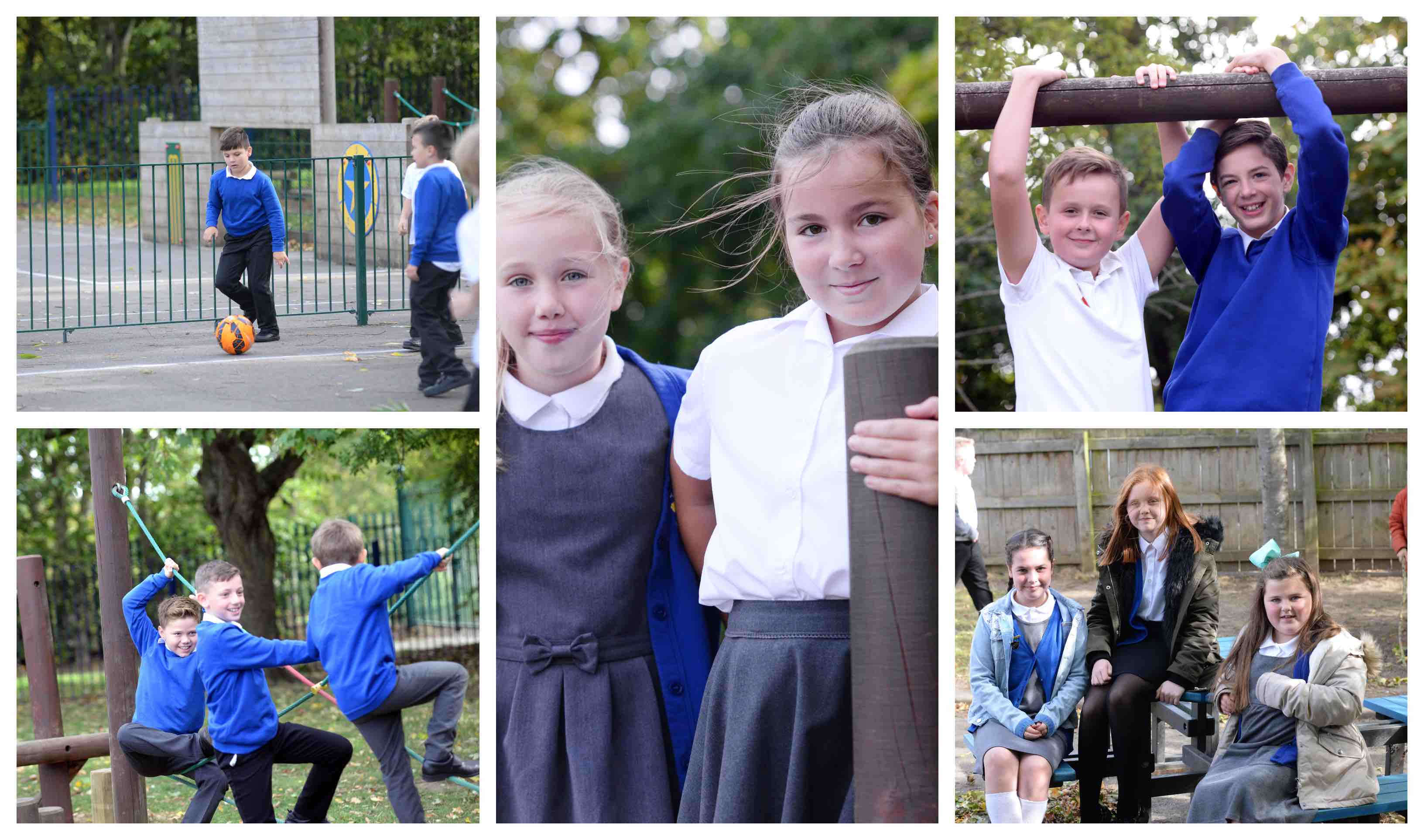 Our School Motto, as created by the pupils and staff is:

We Learn We Grow We Shine

Our Mission Statement Working in partnership with our children, community, staff, parents, governors we will provide a rich and stimulating school environment that equips all of our children with the necessary skills and knowledge to ensure that they are the best prepared to competently and confidently face their futures. To assist each child to enjoy school, aim high and reach their full potential
To encourage a warm, friendly and safe environment contusive to learning in which all children are valued
To work together to embed community spirit, an understanding of moral, spiritual and cultural values and the qualities of tolerance, courtesy and mutual respect
To develop our children as whole people who are educated beyond the classroom and have a thirst for learning outside of the school
Our School Prayer [ir_msdocviewer id="457"]
Covid-19 Latest Update
Following the Government announcement on Sunday regarding returning to school in June, please click here to view our latest information for EYFS, Year 1 and Year 6 pupils.